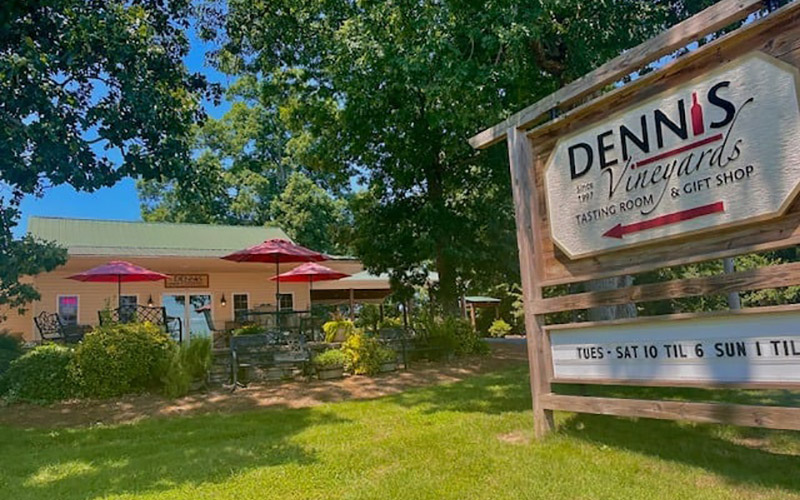 24043 Endy Rd.
Albemarle, NC 28001
704-982-6090
Stanly County's first winery. Excelling in the production of Muscadine, French and Fruit wines, they have a large selection sure to please even the most discerning palate. The winery includes a spacious events building and a gift shop.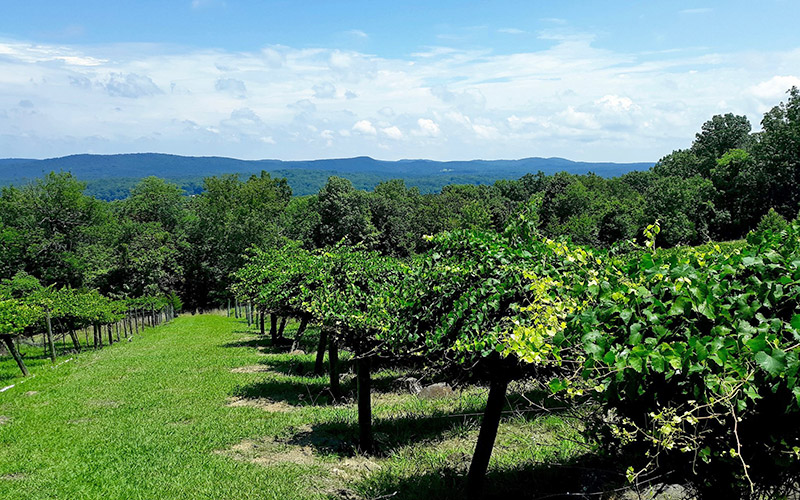 26370 Mountain Ridge Rd.
Albemarle, NC 28001
704-982-0922
Stony Mountain Vineyards is situated on 62 acres near Morrow Mountain State Park. Wines range from Chardonnay to Riesling, Syrah to Merlot and include home-grown fruit wines, a delicious addition to any dessert. Sitting high above rows of vines that march down a rocky hillside, their porch has one of the most spectacular views in the county.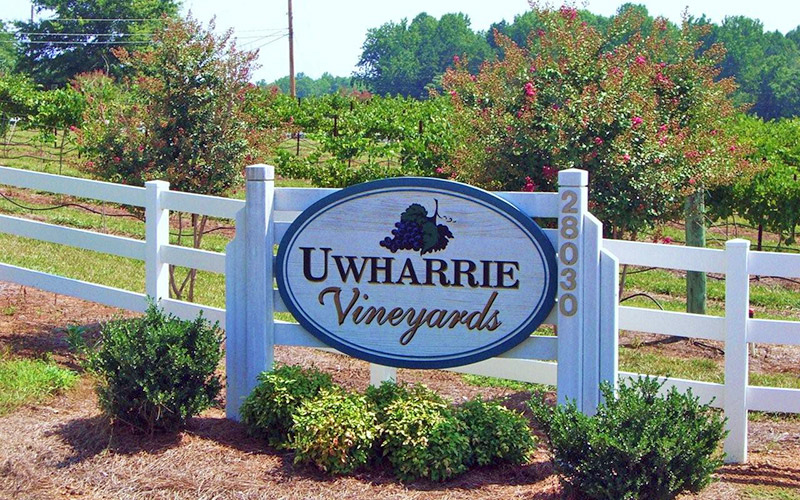 28014 Austin Rd.
Albemarle, NC 28001
704-982-9463
Uwharrie Vineyards has a visitor complex with a wine tasting bar, a gift shop, a tank room, and a state-of-the-art meeting facility. It has certification as an Audubon sanctuary and is host to gangs of wild turkeys, herds of deer, and flocks of bluebirds.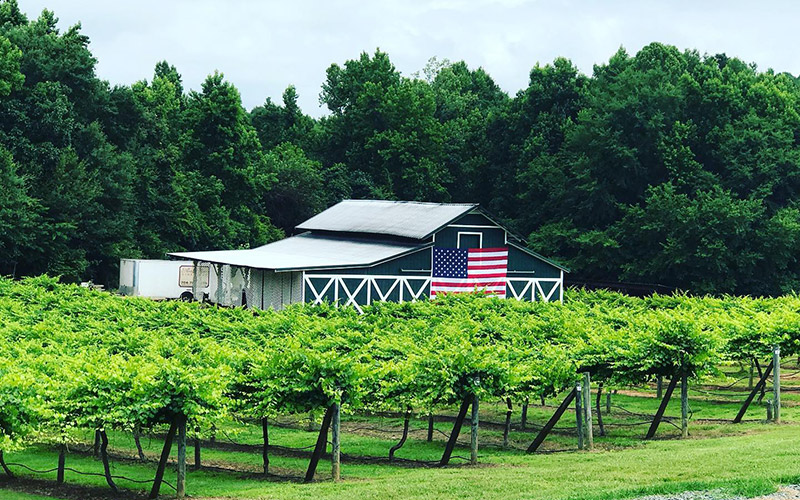 11685 Reed Mine Rd.
Midland, NC 28107
704-860-4997
Rocky River Vineyards offers a variety of wines and is a popular venue for weddings and banquets. Although technology has produced an efficient grape-pressing method, fans can come out at harvest time to take part in an old-fashioned grape stomping.