Stanly County is a crossroads of history. Its people have helped mold and define the cultural landscape of the county, the state, and the nation for more than 10,000 years. Our citizens value their history and have diligently worked together to establish repositories to safeguard the artifacts of their heritage.
With so many different cultures and catalysts creating history in this "land between the rivers," each of Stanly County's museums is unique—from Native American art and pottery in Morrow Mountain State Park, to the town of Badin, where French workers modeled their new community after their own provincial villages in Europe.
Make sure to pause in this crossroads of history and discover the rich heritage that is Stanly County, North Carolina.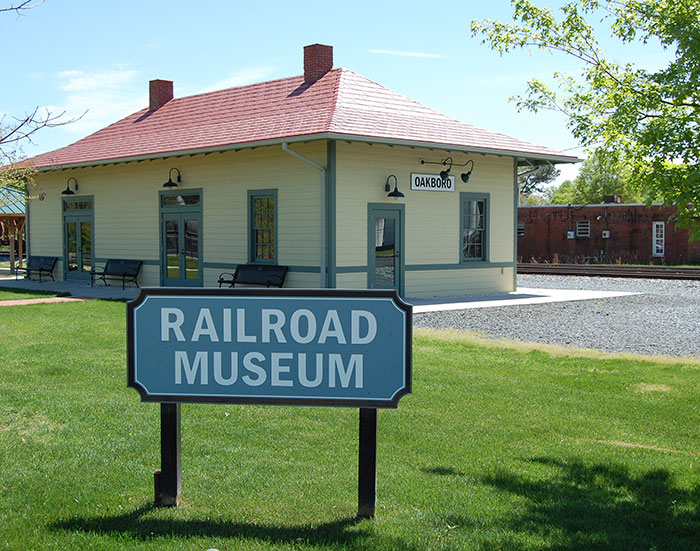 Historic Marks House
112 North Third St., Albemarle, NC 28001
704-986-3777
Historic Snuggs House
112 North Third St., Albemarle, NC 28001
704-986-3777
New London Museum
226 South Main Street, New London, NC 28127
704-463-5423
Lone Scout Museum – Camp John J. Barnhardt
42830 Cannon Rd., New London, NC 28127
704-422-3837