Morrow Mountain State Park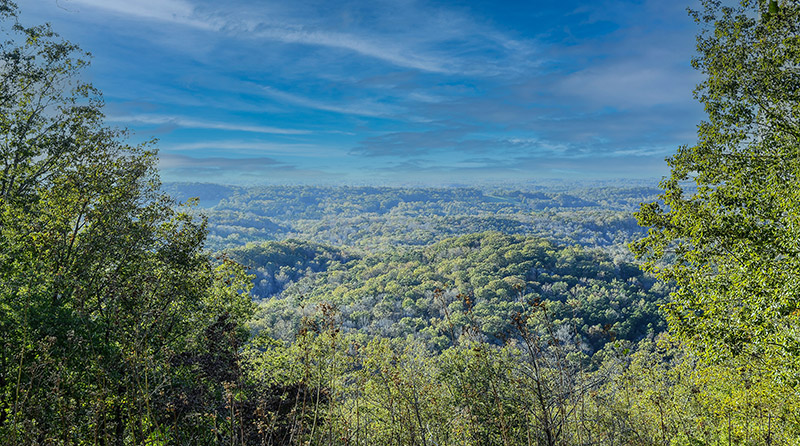 Morrow Mountain State Park
Morrow Mountain State Park is located about six miles east of Albemarle. The park is bordered on two sides by Lake Tillery and covers 4,425 acres in the Uwharrie Mountains, the oldest mountain range in North America.
Morrow Mountain's facilities include family campgrounds, vacation cabins, a large swimming pool and bathhouse, picnic areas, rental boats, a natural history museum, hiking and nature trails, an amphitheater, and a recreation of the historical Kron House where Dr. Frances J. Kron lived in the early 1800's.
Camping at Morrow Mountain
Nature lovers can pick from miles of trails to travel on foot or horseback. For those who want to stay and take it all in, cabins and camping are available. Use the family car or RV, ride horseback or in a canoe, put on a pair of hiking boots, dip bare feet in the river, or bait your favorite fishing pole—a visit to Morrow Mountain lets you choose your kind of adventure.
Recreation:
Hiking
Camping
Horseback trails
Swimming
Boating
Boat rentals
Fishing
Natural History Museum
Camping:
Tent, trailer and RV camping
Backpack camping
Group camping
Vacation cabins
Click below or call 1-877-7-CAMP-NC to make reservations.