Adventures, Nature, and Cheers Await!
Nestled in the picturesque region of Albemarle, North Carolina, lies a haven for outdoor enthusiasts, adventure seekers, and those who appreciate the finer things in life. From the breathtaking landscapes of Morrow Mountain State Park to the exhilarating Carolina Treetop Challenge, the serene camping and hiking opportunities, the nostalgic charm of the Badin Road Drive-In, and the delightful vineyards and breweries in the area, Albemarle offers a treasure trove of experiences that cater to a variety of interests. Let's dive into the excitement that awaits in this remarkable corner of the Tar Heel State.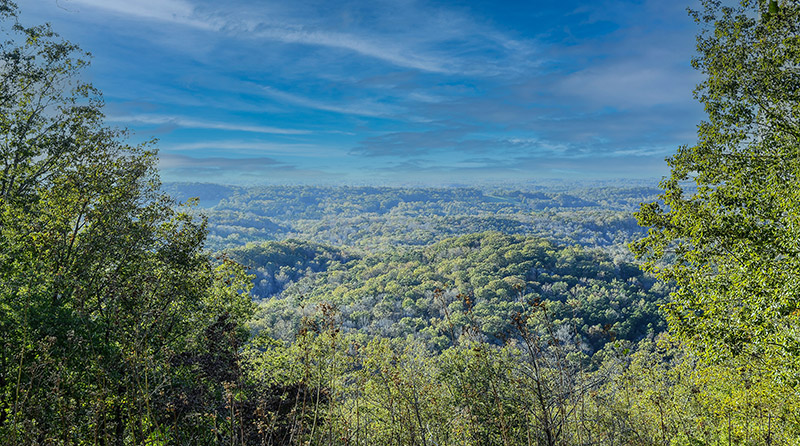 Morrow Mountain State Park: Morrow Mountain State Park stands as a testament to the beauty of nature. With its lush forests, captivating vistas, and meandering trails, this park is a paradise for outdoor enthusiasts. Hiking trails ranging from leisurely strolls to more challenging routes offer breathtaking views of the surrounding landscapes, including the enchanting Pee Dee River. For those who enjoy camping, the park provides well-equipped campsites that offer a perfect retreat under the stars. Whether hiking, picnicking, fishing, or simply immersing yourself in the tranquility of nature, Morrow Mountain State Park is a must-visit destination.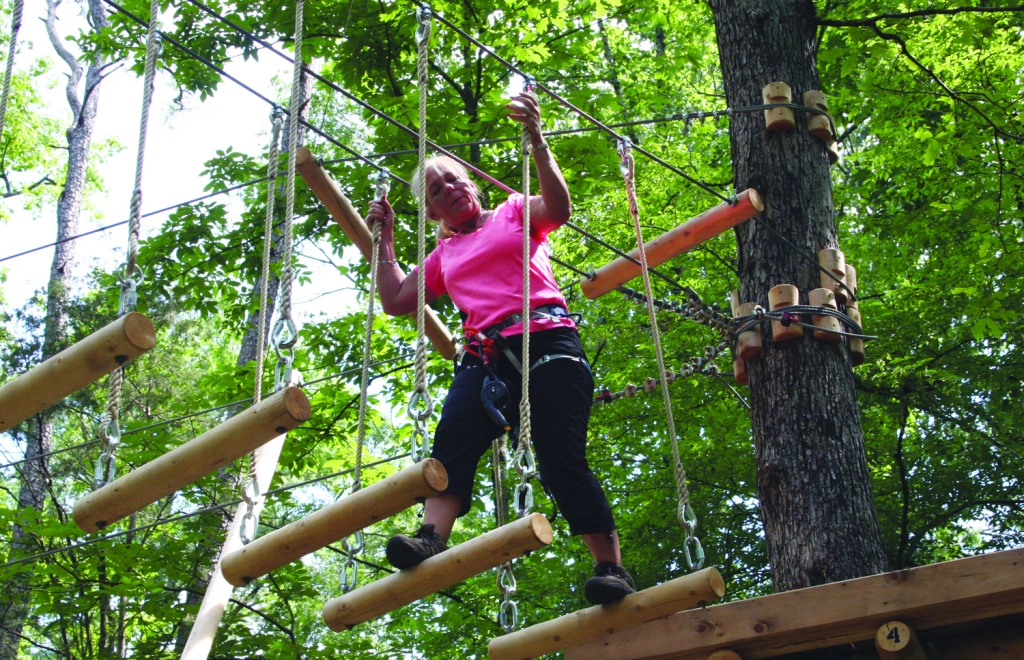 Carolina Treetop Challenge: For adrenaline junkies seeking an exciting adventure, the Carolina Treetop Challenge is a must-try experience. Located within the beautiful surroundings of Rock Creek Park, this thrilling aerial adventure park offers an array of zip lines, rope bridges, and treetop obstacles. Swing through the trees, conquer challenging courses, and soak in the breathtaking views from above. Whether you're a seasoned adventurer or a first-time zip-liner, the Carolina Treetop Challenge promises an unforgettable experience for all.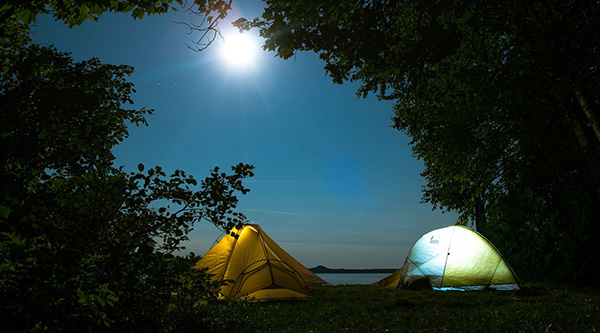 Camping and Hiking Delights: Beyond Morrow Mountain State Park, Albemarle and its surrounding areas offer a wealth of camping and hiking opportunities. From Uwharrie National Forest to Misenheimer's Falcon Trail, nature lovers can explore diverse terrains, from rolling hills to serene lakeshores. Pitch a tent, build a campfire, and reconnect with the great outdoors as you embrace the tranquility of the region. With an abundance of well-maintained hiking trails, there's no shortage of adventures to embark upon.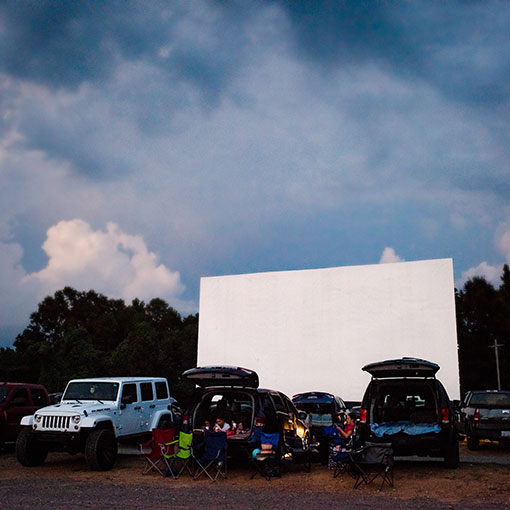 The Badin Road Drive-In: Experience a touch of nostalgia at the Badin Road Drive-In, a classic drive-in movie theater that captures the magic of a bygone era. Pack your car with pillows and blankets, tune in to the radio frequency for audio, and settle in for a double feature under the starry night sky. This retro experience offers a unique way to enjoy the latest blockbusters or beloved classics while indulging in classic drive-in snacks. Create cherished memories with loved ones as you revel in this timeless cinematic tradition.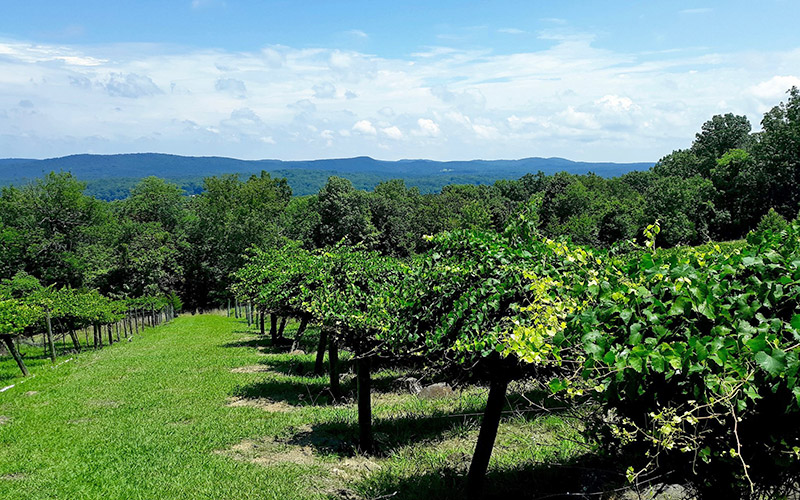 Vineyards and Breweries: Albemarle and its surrounding areas are a treat for wine and beer enthusiasts. Discover a thriving wine region boasting charming vineyards and wineries. Take a tour of vineyards, sample a variety of local wines, and learn about the art of winemaking. Relish the flavors of regional varietals as you soak in the ambiance of picturesque vineyards. Beer lovers will also find solace in Albemarle's craft brewery scene. Visit local breweries, indulge in handcrafted brews, and witness the passion of talented brewers. From hoppy IPAs to rich stouts, the options are endless for craft beer connoisseurs.
Albemarle, and Stanly County, invite you to embark on a remarkable journey where adventures, nature, and delightful experiences await. From the stunning vistas of Morrow Mountain State Park to the adrenaline-pumping Carolina Treetop Challenge, the tranquility of camping and hiking, the nostalgic allure of the Badin Road Drive-In, and the indulgence of vineyards and breweries, this charming region has something to offer every visitor. Pack your bags, grab your sense of adventure, and get ready to create unforgettable memories in and around Albemarle, where excitement, relaxation, and cheers blend seamlessly.